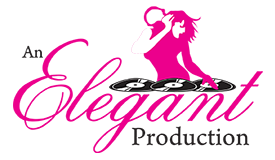 WELCOME TO AN ELEGANT PRODUCTION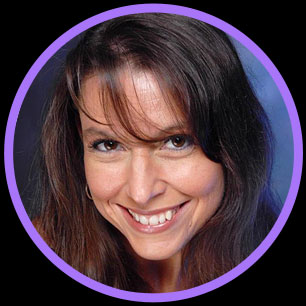 We always do our very best to exceed your expectations!
You want your event to be the best it can be and so do we. We cover all the most important points you are looking for when hiring your entertainment. We don't just show up to play continuous music and Emcee for your Event. We are a full-time, fully insured entertainment company which allows us to go over all your details and requests before your event, at a convenient place and time for you.
The Quality, Professionalism and Personal service you want.
We are reliable we have a 100% guarantee to be set up ready to go on time in our contract. We are always dressed appropriately and very professional but still know how to get the fun started. We have many years of experience not just doing all types of events but the knowledge that comes with overcoming all the situations that can come up. This also allows us the opportunity to provide you with many references and referrals from over the years.
We have an extensive, organized music library to accommodate all your music requests no matter what they may be. We use only appropriate and professional sound systems with an excellent emergency back-up system at every event. We also use only the most advanced lighting effects to take your event to the next level of fun.
Making your event as fun, memorable and stress-free is our highest priority!
How can we multiply the fun for you? One of the main stresses when planning any event is the cost. Let us show you how worth it and affordable having the best entertainment possible can be. We relieve all the stress to allow you the chance to truly have an amazing time before and during your special event.
~ Adora Ackerman
---
ADD A PHOTOBOOTH FOR EXTRA FUN!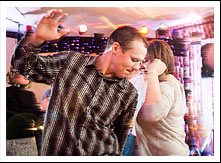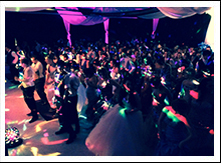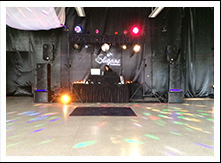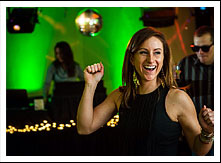 WE LISTEN TO YOUR NEEDS
THE MUSIC YOU WANT TO HEAR
PRO SOUND & LIGHTING
WE LOVE WHAT WE DO!

What an awesome reception! We were so pleased with your services. You definitely went above and beyond for us and we greatly appreciate that.
Jamie and Bruce



(610) 554-4958
An Elegant Production
Main Office
Middleburg, PA