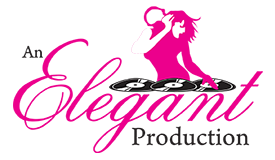 CONTACT AND BOOK US!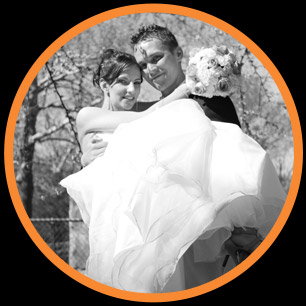 WE LOVE WHAT WE DO AND IT SHOWS!

Don't learn the hard way the best price is not always the best deal, especially when planning a wedding. DJ industry rates vary greatly ranging from $350.00 to $3,500.00 for a 4 hour booking. Rates are based on talent, experience, emcee ability, service, coordination, equipment needed, expenses for the business, music knowledge, mixing ability and personality. It may appear that you are only paying for "4 hours" playing time but a full-service disc jockey company with experience normally invests 12 to 30 hours on your special event. Consultations, music purchasing & editing, preparation, set-up and teardown, education and other business related endeavors add up to the overall success of your special occasion.
Look at it this way, what is the most important part of your event? What will your guests remember the most, was it the food, the location or decorations? These are all part of an event but when it comes down to it the thing they remember the most is how much fun they had celebrating with you! We make it possible so you can enjoy your event with your guests. When booking our services you can be assured you will have a professional with talent, knowledge, experience and personality. It is well worth the time to have a free consultation to learn more about who you will be entrusting to do your event.
After meeting for your FREE consultation to reserve us for your date we require a minimum deposit. In turn we will give you a receipt and copy of the contract. You will also receive our valuable event planning and information sheets to organize all your event details, which we will go over with you closer to the day of your event. Your questions are important to us, just call or email we would be more than happy to answer all of your questions.
Some of the organizations we are active in and their links.
Central Pa Chamber of Commerce www.CentralPaChamber.com  
Greater Susquehanna Valley Chamber of Commerce www.GSVCC.org 
Susquehanna River Valley Visitors Bureau www.VisitCentralPA.org  
American Disc Jockey Association www.ADJA.org
National Association of Mobile Entertainers www.NAME.com
CALL (610) 554-4958 OR EMAIL US TODAY FOR A FREE CONSULTATION!
---

Thank you for making our reception a terrific time - fun and exciting!
Priscilla and Eric



(610) 554-4958
An Elegant Production
Main Office
Middleburg, PA